To get to Awa-Kamogawa from Tokyo you can take the train from Yaesu (South exit). This is right next to where the Shikansen leaves from (on the left
facing in from the South exit). Follow signs for Yaesu central then south (not north).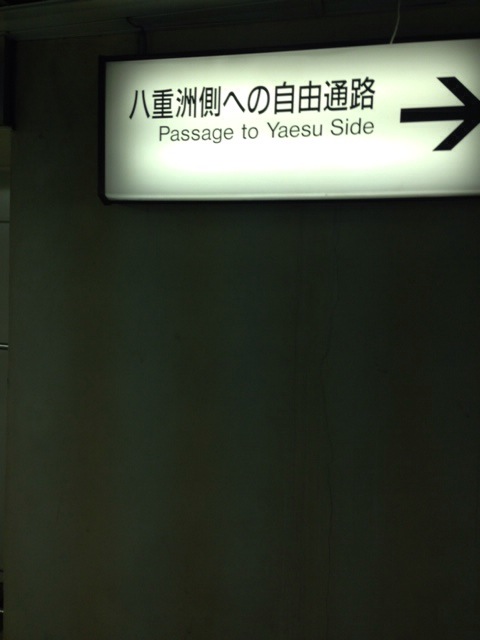 The train is called the Wakashio limited express and leaves from Yaesu Tokyo station. The entrance and ticket machines are to the left of the Shinkansen entrance.
The ticket machines and signs do not refer to the Wakashio line. The Wakashio train leaves from the Keiyo line so look for those signs. Outside the Keiyo line you can buy a ticket at the ticket machines. Select "English", "Limited Express tickets" and then Sotobo, Awa-Kamogawa. The Wakashio train, runs on the Sotobo line, leaving from the Keiyo line platform! Confusing.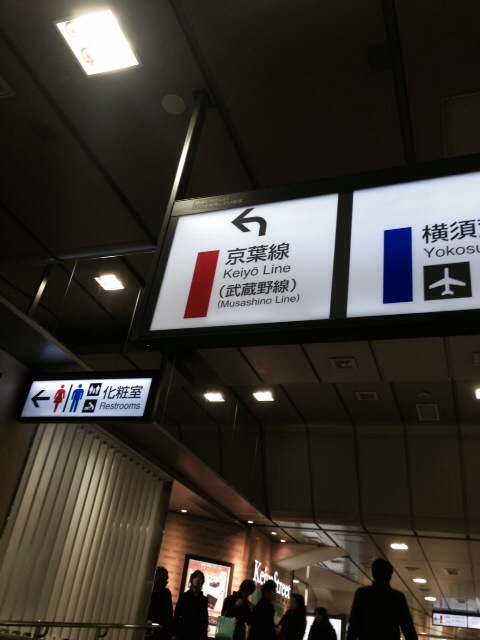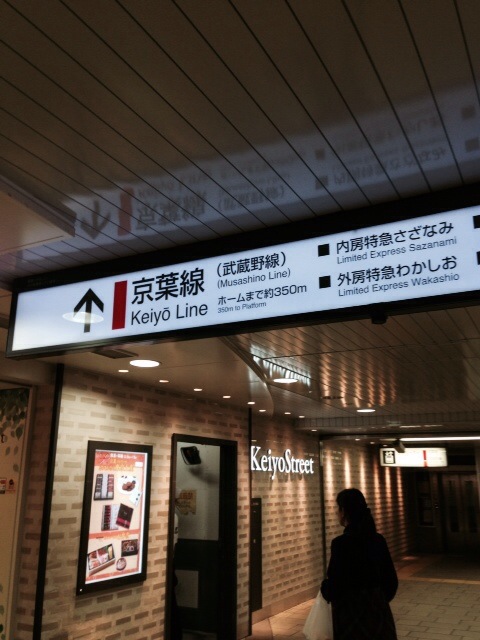 Once inside follow the directions to the Keiyo line. It's quite a long way, but is well marked: